Making information technology work for your business
IT solutions are integral to business success, but it can be difficult to keep ahead of the rapidly changing technology advances and new IT solutions being released.
Our Consultancy services offer clearly explained help and planning around all aspects of your IT solutions with no hidden costs and no technical compromise.
We'll work with you to understand your business goals and aspirations, so we can deliver a roadmap detailing exactly how you can get there.
We'll tailor the amount and level of consultancy to your needs. So, whether you're an SME looking for initial consultation and project delivery, or an IT manager with an in-house team, looking for further expertise and resource or guidance at a tactical level, we can help.
From ad-hoc, helpful advice to a fully managed design and implementation, we're happy to provide as much or as little help as you need, with our tailored IT consulting services.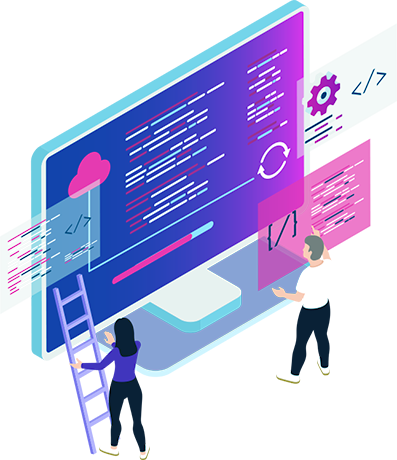 Our strength lies in our people, honesty and expertise; we really listen to your challenges and requirements and then solve them with the best technical solutions, only recommending what we truly believe will bring you long-term value.
Future proof your organisation
Our IT Consultancy services
Infrastructure Assessments
IT Roadmaps/Strategy
Cloud readiness
Microsoft 365
Tendering
Project management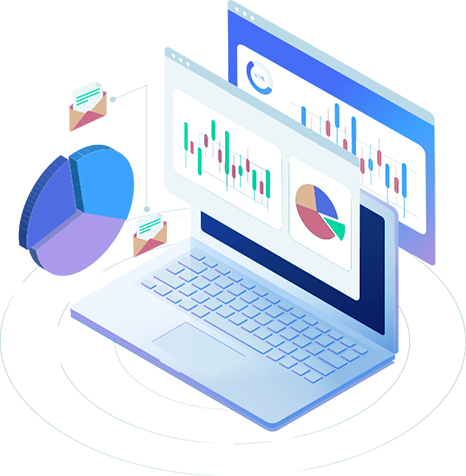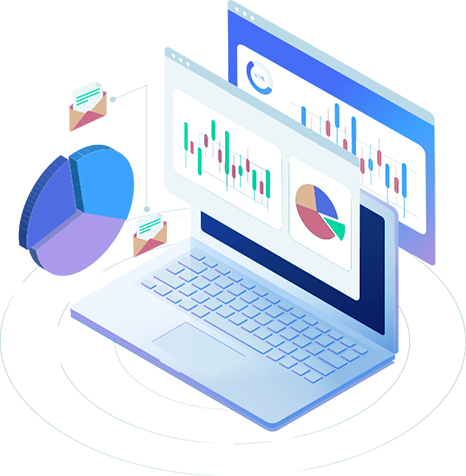 We can work with you to improve the way your business is run, from reviewing current business operations to proposing and implementing re-engineered business processes and developing business continuity and forward emergency strategic planning.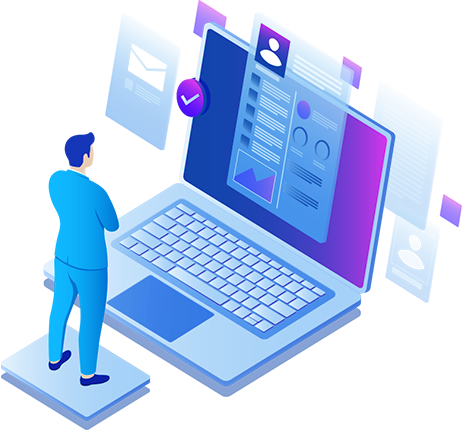 Our approach is different, we don't just run automated network scans or do desk top reviews. We take time to fully understand your business, your goals and your future plans.
Spending time really getting to know your business enables us to build a fully rounded picture of your goals, strategy, and you daily challenges. This helps us build a innovative complete IT solution that will not only save you time and money in the long run, but all help future proof and grow your business.
IT Consultancy | Microsoft Partner | Business Consultancy