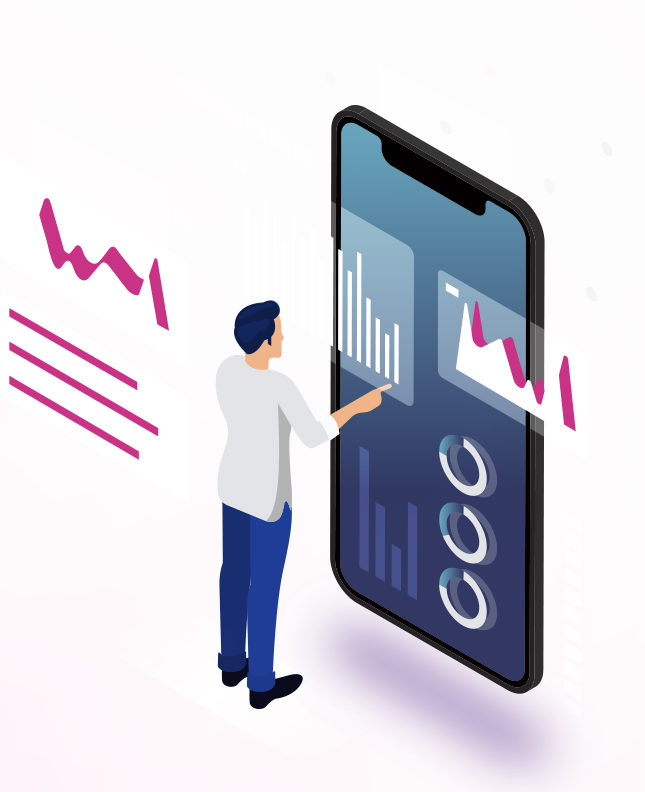 Making IT work for

small businesses
GNU Consulting is an IT consultancy based in Abergavenny, Monmouthshire. We are an IT support and solution provider helping small and medium-size businesses get the best from their IT investment now and in the future.   
We don't just fix things! GNU Consulting has a proven track record in working closely with business owners and managers to design and implement technology-focused improvements that help SMEs across varying industries grow into something that is lean and flexible, with IT consultancy solutions that can change and grow with them. 
We pride ourselves on being honest, proactive, and delivering value no matter how big or small your problem is. We will collaborate and cooperate with your business to ensure that you are receiving the best service and solution to fit your needs, we strongly oppose a "one size fits all" approach and believe in doing what is right for our customers.  
We offer a range of affordable and user-friendly services designed to help any business – small or large – with IT and business operational needs. In addition, we work with a carefully selected network of leading partners to provide additional services including legal assistance, accountancy, and web/app design. 
We will save your business time, money, and stress by providing you with top quality tailored IT and business support.  
When you have got access to true IT specialists who genuinely have your best interests at heart, you're free to focus even more on growing your business. 
Building Relationship
We like to work with our clients as a trusted partner, we believe that forming this relationship helps with the delivery of projects and ensures that the client is able to achieve what they are looking for from their IT Services.
Discovery Session
Initially we will complete and IT Audit, understanding what systems you currently have in place and how you use them. We will then work with you to understand what your pain points are, and where your current system isn't delivering and what the gaps are. From there we can build a tailored package to suit your requirements.
Implementation
Every project and client is different, with different operational needs and requirements, and as such, each deployment needs to be different as well. We do not try to make every project work to a "one size fits all" implementation approach, and we will work with you to craft an implementation plan that fits your requirements and needs.
Ongoing Review
Once we have delivered a project, we will continue to monitor it's performance to ensure that it is delivering how it should be, and that you are getting the most from it. To us it's not just about getting the system operational, it's about seeing you achieving the most you can from it.
IT Consultancy | Microsoft Partner | Business Consultancy