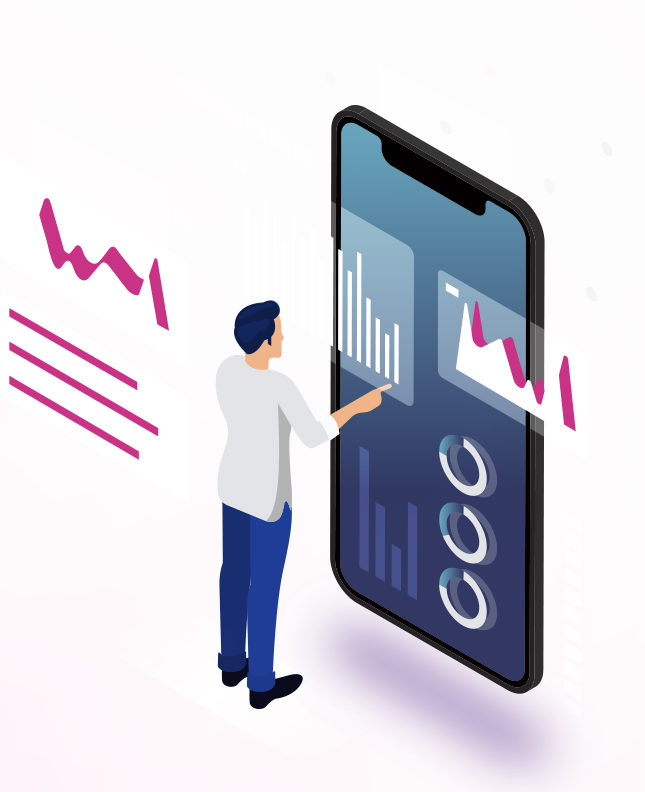 Just as a successful business naturally grows and expands, so do the IT services that it relies upon. Our free IT audit can help you identify areas working well as well as highlight critical areas for improvement within your organisation.
The IT industry is moving at an amazing pace and it is vitally important to have the right infrastructure in place for your business.  This is why GNU Consulting is offering a free IT audit
Our free audit is the first step on helping you build the right foundation for your future growth and success. It is designed to provide you with the insights required to improve your IT and business process and help to ensure you continue to meet your objectives.
As a result we help you to identify opportunities for future improvement and investment to take your IT forward to support your business. Below we detail how the IT audit works.
There is no obligation to use our IT Services to resolve any issues raised in the IT Audit. Furthermore, you are free to use the IT Audit Report when making future IT decisions with the knowledge it has been prepared by IT experts. To complete your FREE IT audit, please visit https://gnu-consulting.co.uk/it-audit/ or to find out more about the offer, please contact us.
Step 1: Audit
Complete the desktop audit, this will give us an understand your current business and IT infrastructure. It will also allow us to review any future development/growth plans you may be considering.
Any information shared with us during this process will be protected by our privacy policy.
Step2: Review
We will review all the information supplied in the questionnaire, we may contact you to obtain further information or clarity if required. This information is used to carry out a detailed analysis and inventory of your current IT infrastructure and business processes.
Step 3: Report
We will present you with a written summary report which will include
A breakdown of current practices and infrastructure
Review of any existing issues or work not being undertaken with recommendations on how to resolve these
Recommendations on new practices / hardware to allow your business to grow and become more efficient.
This will be followed up with a 1to1 call to go through your report in more detail.
IT Consultancy | Microsoft Partner | Business Consultancy