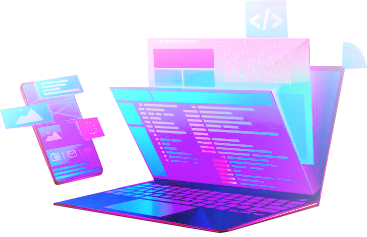 IT Services
We offer a variety of IT services to help run your business more efficiently, including a full range of Microsoft 365 products and services.
Support
We provide a range of flexible IT and business support packages, from a one-off service to a customised support agreement.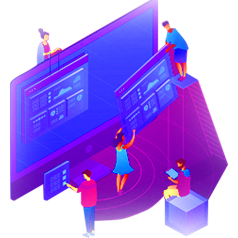 Consultancy
Consultancy services that considers all aspects of your operations to build a solution that supports your objectives, both now and in the future.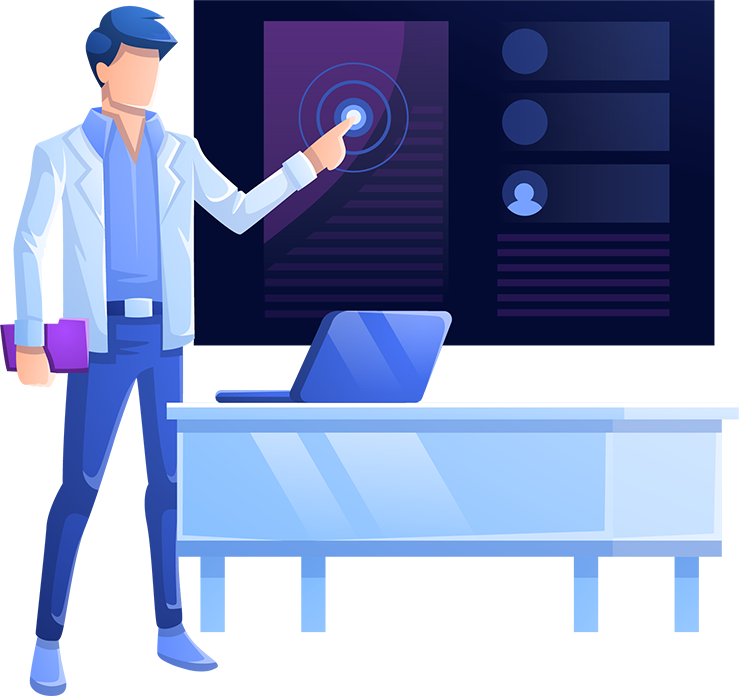 Making IT work for small 



businesses
Taking the stress out of IT – let us own your IT problems so you can concentrate on your business
Your focus needs to be on your customers and your core business aims – not worrying about what IT system you should have or whether your tech support is fulfilling its purpose.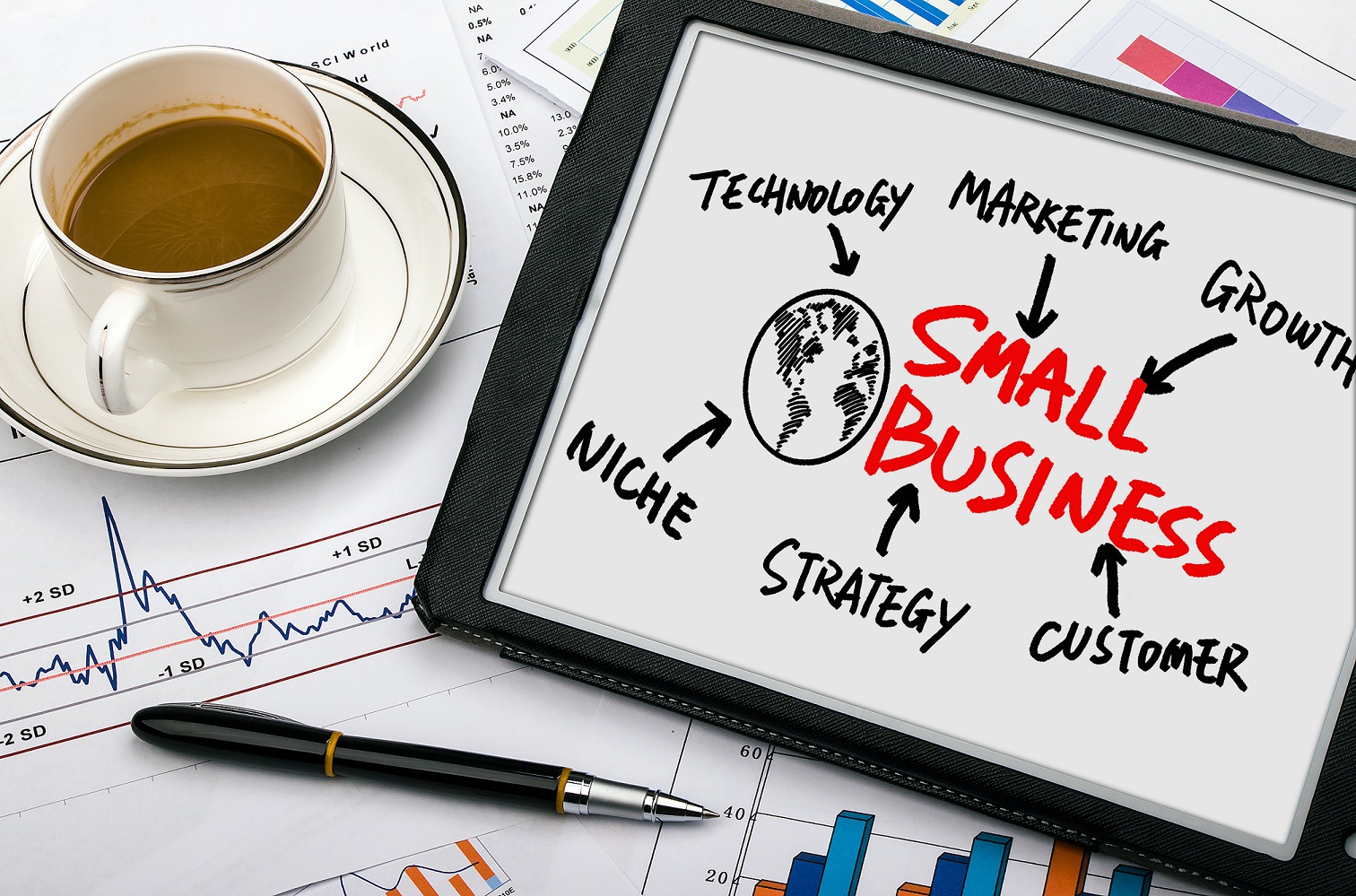 9 tech resolutions for your business
Investing in technology can be a challenge for entrepreneurs. But if done properly, information and communications technology (ICT) can be a game-changer for your business. It can boost productivity; accelerate sales, and even open up new markets. Here are 9 resolutions to help ensure your business reaps the benefits. 1. Evaluate your ICT status Take […]
Read More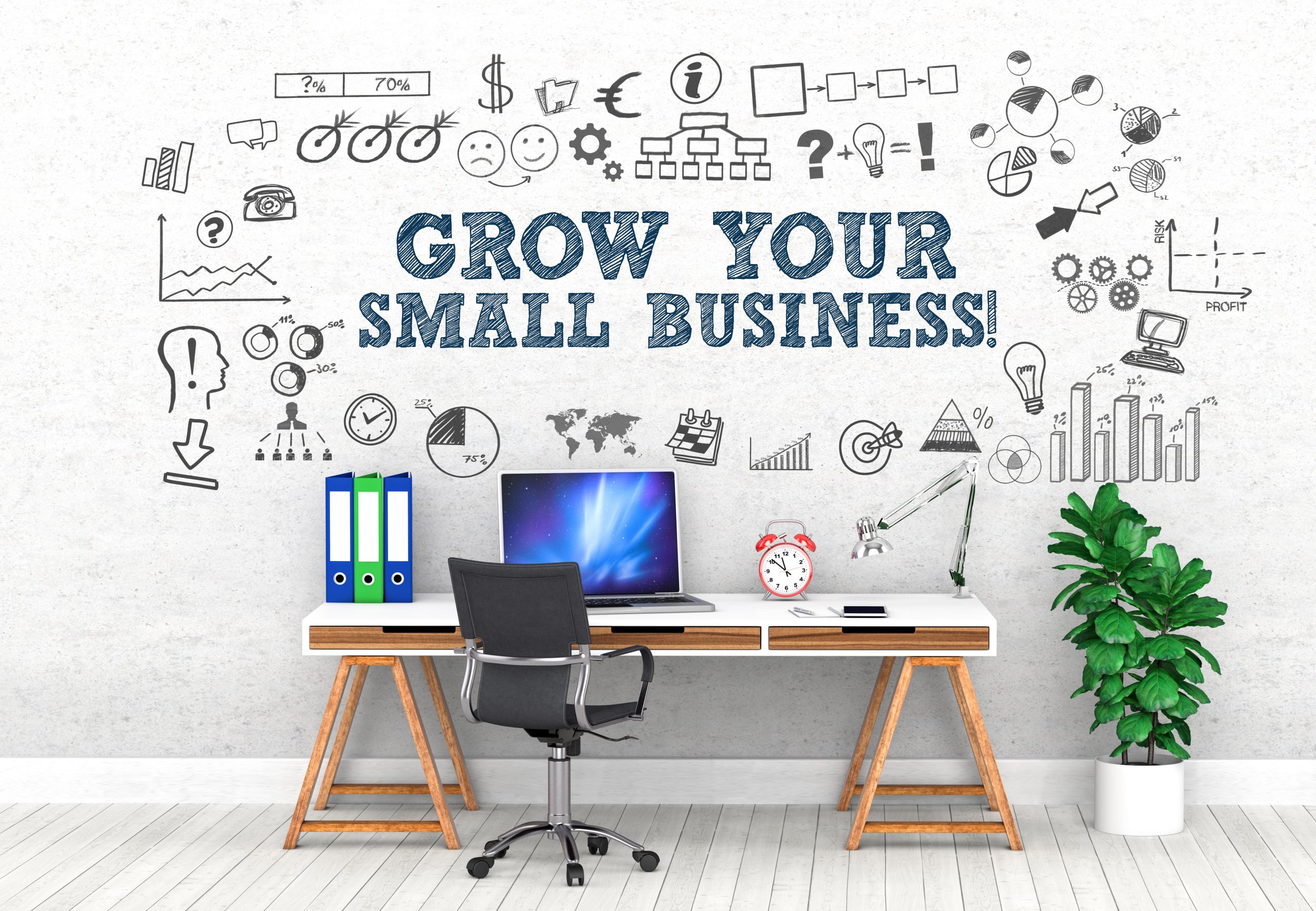 Benefits of investing in technology for small businesses
Technological advances enable small businesses to work more efficiently in a number of different ways.
Read More
IT Consultancy | Microsoft Partner | Business Consultancy