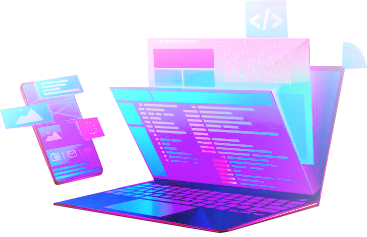 IT Services
We offer a variety of IT services to help run your business more efficiently, including a full range of Microsoft 365 products and services.
Support
We provide a range of flexible IT and business support packages, from a one-off service to a customised support agreement.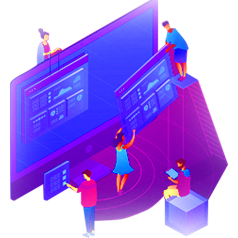 Consultancy
Consultancy services that considers all aspects of your operations to build a solution that supports your objectives, both now and in the future.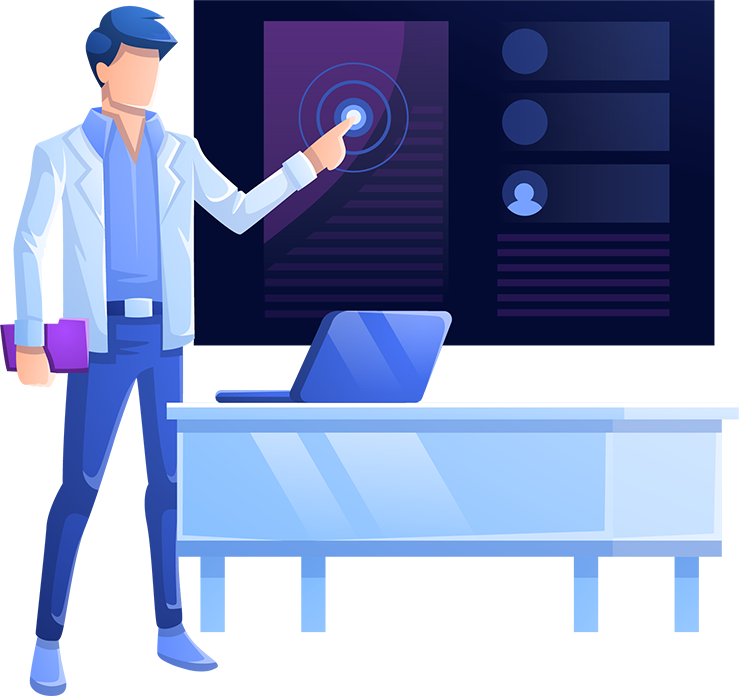 Making IT work for small 



businesses
Taking the stress out of IT – let us own your IT problems so you can concentrate on your business
Your focus needs to be on your customers and your core business aims – not worrying about what IT system you should have or whether your tech support is fulfilling its purpose.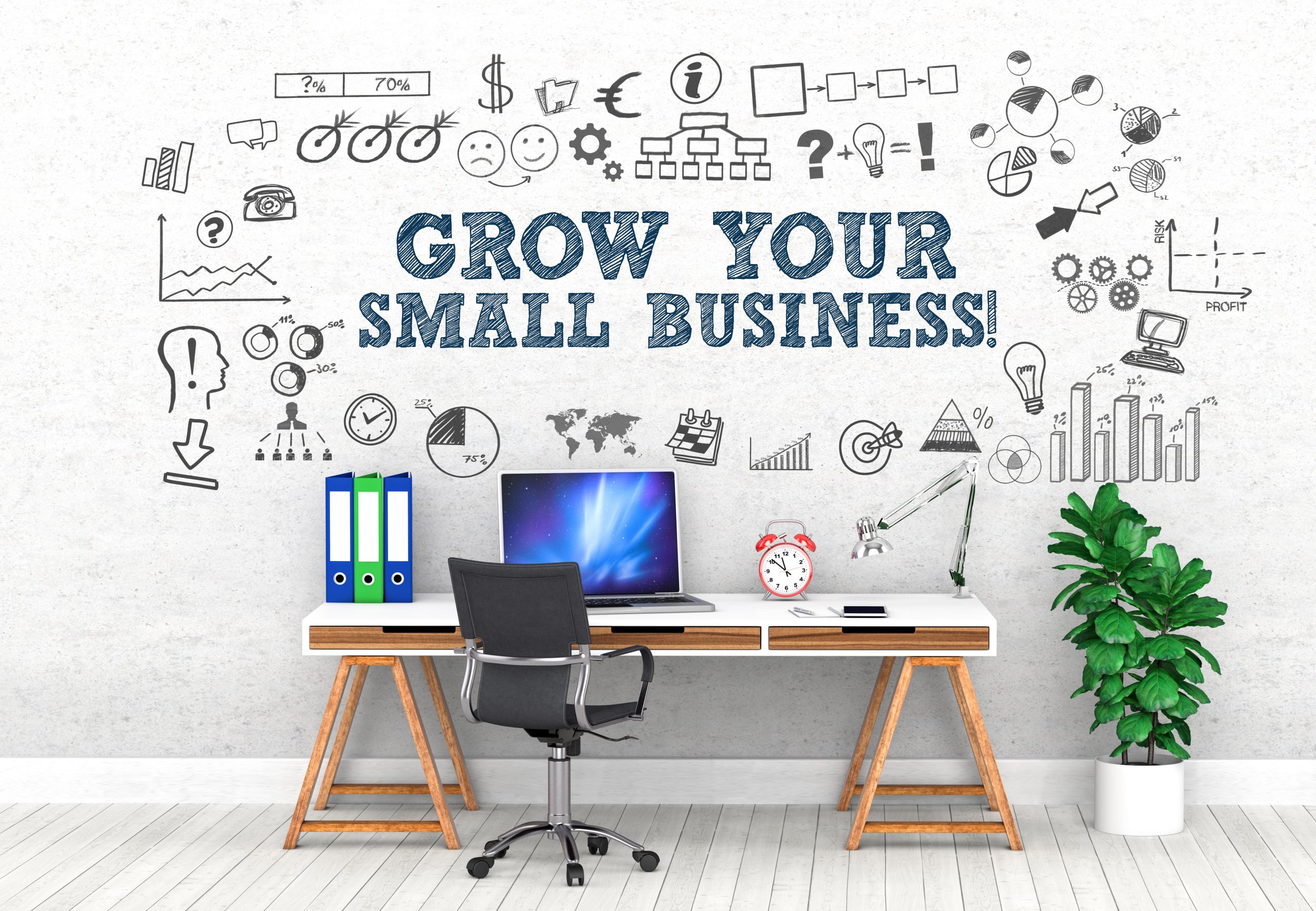 Benefits of investing in technology for small businesses
Technological advances enable small businesses to work more efficiently in a number of different ways.
Read More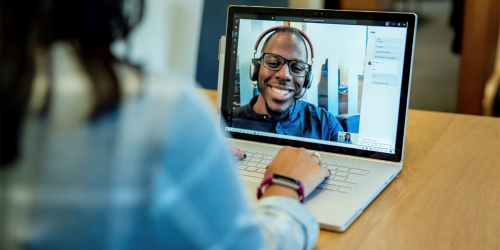 What's New in Microsoft Teams and What's Coming in 2021?
The features within Teams are always improving, discover some of the most recent updates
Read More
IT Consultancy | Microsoft Partner | Business Consultancy